Hey there everyone! I've been busy over here in the TDC craft room working on some new projects. And today, I'm sharing one of them with you. Let's go!
Adding dimension to your cards and crafts is a great way to take your project to the next level. There are so man products out there on the market to help with this but how do you use them? How do you know which one is right for your project? This would sometimes have me scratching my head so I decided to make a video to share 3+ ways to add dimension to die cuts.
In the video, I talk about several different types of foam products, as well as something all paper crafters have – paper. All of these products can be used to add dimension and depth to your project and take your creation from flat to fabulous! I even have a couple of bonus ideas in the video too.
Ready to watch the video? Click here to go to my YouTube channel. Be sure to leave me a comment about the things you use to add dimension to your projects.
Like what I used in the video? Most of the products used for this project are listed and linked below.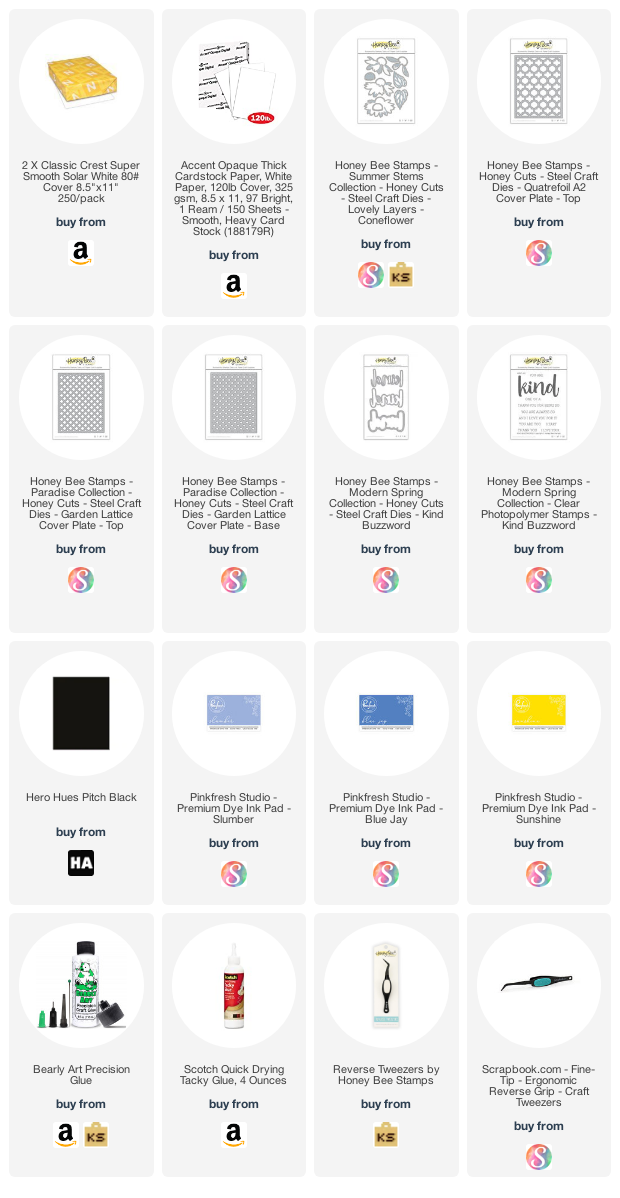 I hope this has helped demystify adding dimension to your projects. Leave me a comment below and let me know which technique you like the most. Until next time… Enjoy!
Robin, The Delta Crafter