Hey there everyone! I'm so excited to be sharing with you my creation for the Fall 2022 Card Crafter's Collective, also known as 3Cs. This is a collaboration that I host on YouTube with some of my favorite card makers. Our goal is to provide seasonal inspiration for each quarter of the year. I've invited these crafty ladies to join me in creating videos for this collaboration all around the central theme of Fall Splendor. The lineup is below. Click each picture to be taken to the video.
The colors in Fall are simply amazing! They are so rich and beautiful. I wanted to capture all the colors of Fall in my card – the common and the unusual ones. Leaves were the perfect medium to showcase those colors, much like in nature. A cascade of leaves feel like Fall in all the best ways, so that was the design I went with. Check out my video to see all the details and how the nuances of them all work together so beautifully.
Want to see the products I used? I've listed and linked them below for you. Compensated affiliate links provided at no additional cost to you. I thank you in advance for your support!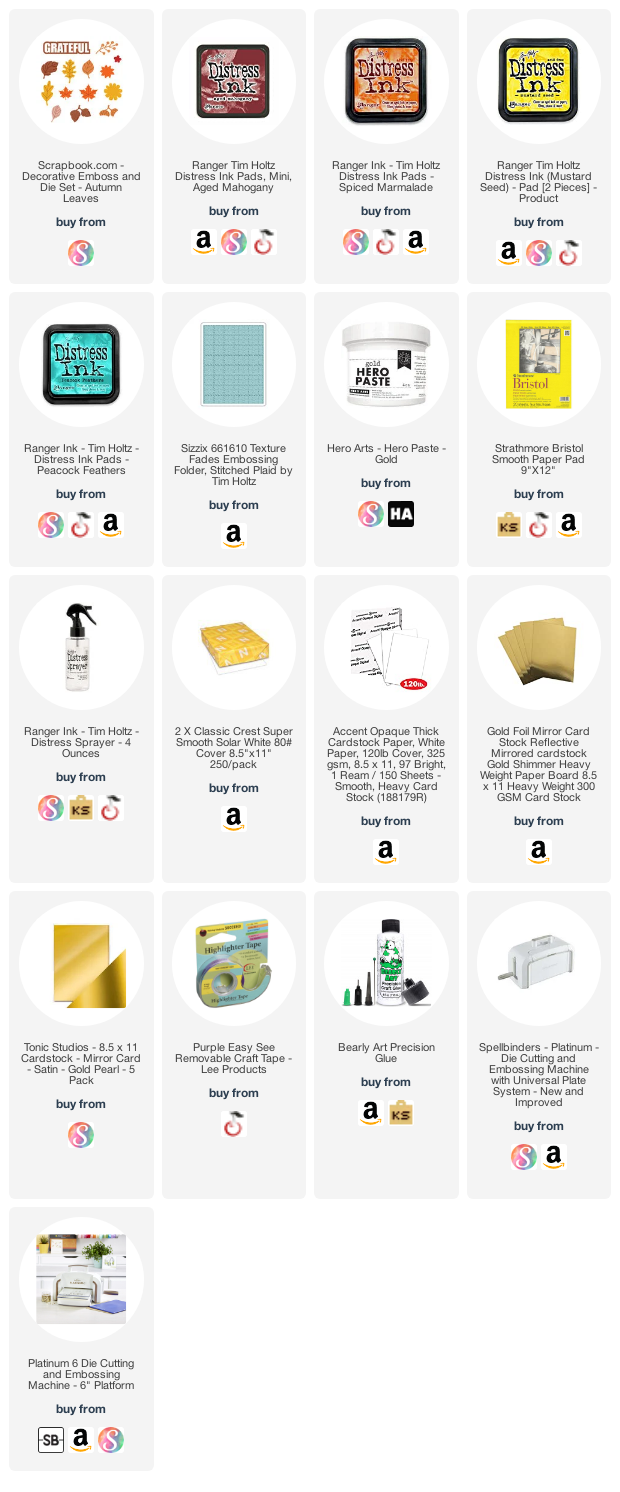 Thanks so much for stopping by. I hope you have a great day. Enjoy!
Robin, The Delta Crafter