It's the first of March and I don't know about you all but I'm feeling the Spring vibe! I've already started seeing the pollinators buzzing about and it made me want to pull out some of my Spring inspired products.
The January 2021 My Monthly Hero Kit is hands down my favorite kit that Hero Arts has released. And so many other folks felt the same way. So much so that the products in that kit are now available as stand alone products from Hero Arts. Yay!
Adding some inking and glossy details can take your project to the next level. They help create depth and dimension on the project which is visually more appealing.
Check out the products I used for this card which are listed and linked below.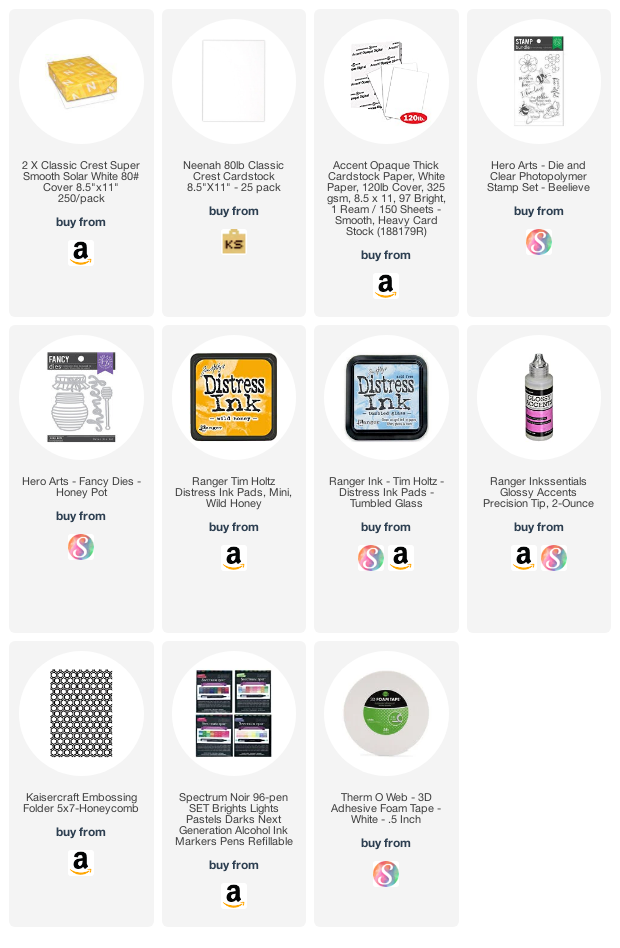 Until next time, Enjoy!
Robin, The Delta Crafter