Hey there family! You all know that I was a presenter in the Card Maker Success Summit that took place last week. In the summit, I taught a class on (what else!) – ink blending. In the live chat, I shared my ink swatch book or ring and there was a lot of interest in it. Quite a few questions were asked about it, including if I had a video on it. I thought that I did but when I looked through the videos on my YouTube channel, I realized that I didn't. So I got busy working on a video for you.
Having an ink blending swatch ring is such an amazing way to keep your creativity flowing. You will always have a spark of inspiration near by to pull from. It's also fun to take some time and try new combinations. You might surprise yourself with what you come up with.
You can check out the video by clicking here. Be sure to leave me a comment if you plan to make an Ink Blending Swatch Book for your stash.
The products I used in the video are listed and linked below.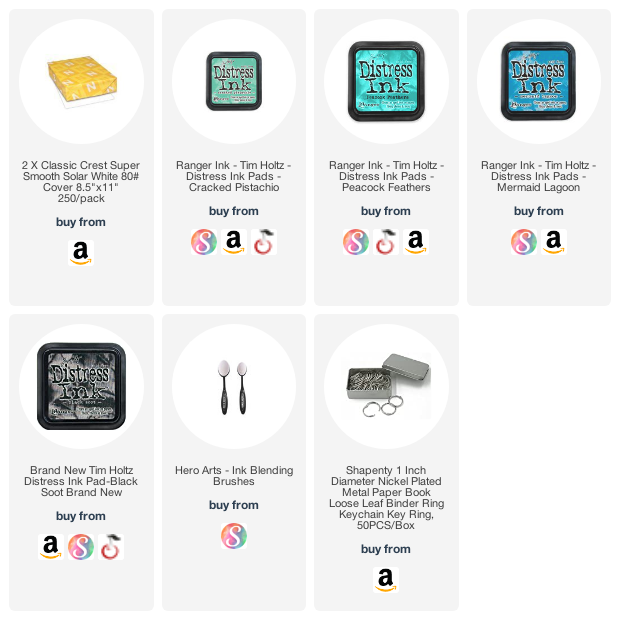 Thanks for stopping by everyone. Enjoy!
Robin, The Delta Crafter