Hey Y'all! What a busy couple of days it has been! Graduations and Mother's Day Celebrations all had me worn out. But I'm never too warn out to craft! I made a little bit of time to get in my craft room and play with alcohol inks again and you know I filmed it to share with you.
For this Part 3 in the series, we walk through using gravity as a part of our alcohol ink techniques. Watch along by clicker HERE to watch the video.
The third creation is my favorite and I know I'll be using that technique again. Check out the products I used below.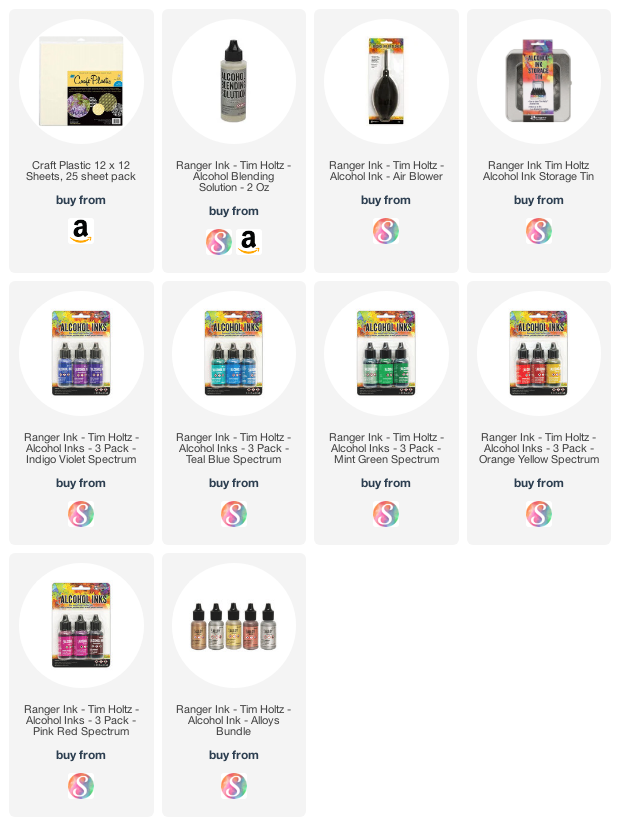 Thanks everyone for joining me. Until next time…Enjoy!
Robin, The Delta Crafter