Hey y'all! How's it going? Good I hope. This week's card making video is a part of my "Color Me A Rainbow" week celebrating the beauty of rainbows. Little did I know that I was going to be re-taught a lesson on perseverance.
For this card, I did what I do most times I sit down to create – I think of a design, sketch it out, pull the products and get to creating. However, this time, things did not go as planned. And it is all caught on film!
Be sure to check out this week's video to see how a great idea went wrong in execution. But more importantly, see how I was able to dig deep into my stick-to-it-ness to keep going and end up with what I think is a beautiful card. Click here to be taken to the video on my YouTube Channel.
For your convenience, I've listed and linked below the products I used to make this card.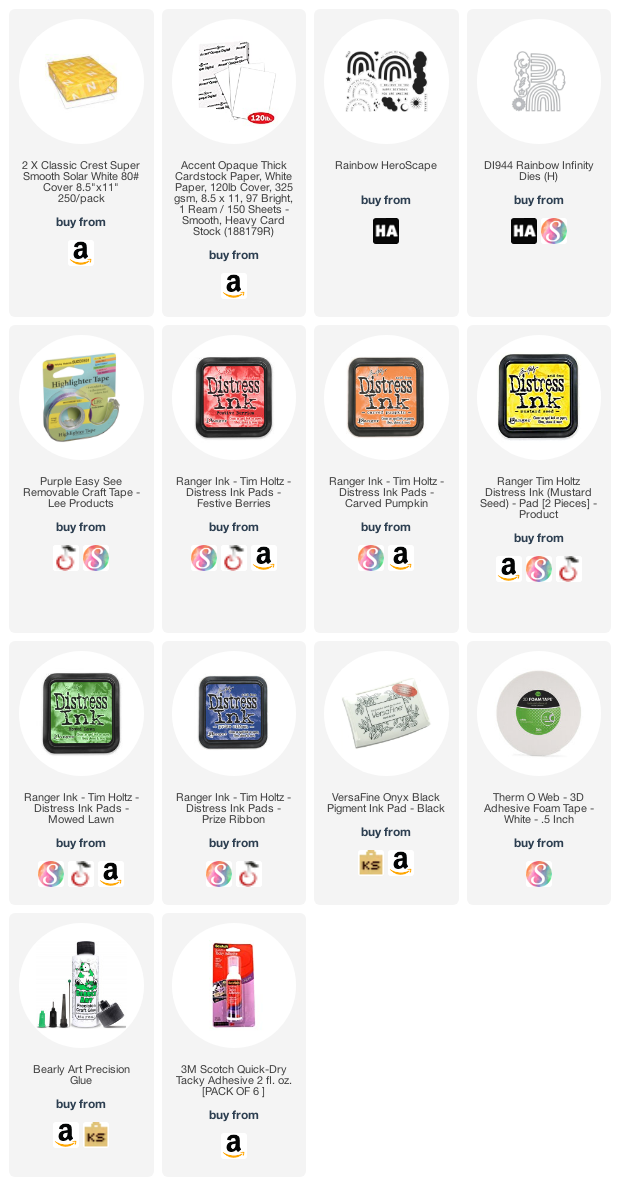 Thanks for stopping by. And remember…keep going! Until next time… Enjoy!
Robin, The Delta Crafter