Hello there everyone! Happy Holidays! I hope you all are doing well. If you have been around TDC for a little bit, then you may know that I really enjoy using watercolors. I don't use them nearly as often as I would like, but when I do, I get so much enjoyment out of the creative process and medium.
For this project, I decided to get some of the amazing Iuile Watercolors and try them out. Don't know what Iuile (pronounced You-lee) watercolors are? Well let me share a little bit about them. Iuile watercolors are a highly pigmented handmade watercolors that are known for there intense glittery effect and even color shifting (depending on the kind you get). These high quality paints can be purchased on Etsy (I'll leave a link below) in a wide range of colors and pan sizes. She even has dot cards which is what I purchased. These are a great economical way for you to try out the paints to see if there are colors you would love to have more of.
With my dot card and paint brush in hand, I set out to learn how to work with these new watercolors. And I filmed my process to share it all with you. In the end, I made a Christmas card and a set of gift tags that are going to add so much sparkle to the receiver's holiday season. Check out the video that's posted on my YouTube channel by clicking HERE.
Now here's the good part – I have linked all the products I used to make these projects below. Affiliate links are provided for your convenience at no cost to you. Your support is appreciated.
Iuile Christmas Series Watercolor Card – https://etsy.me/3YYPyvq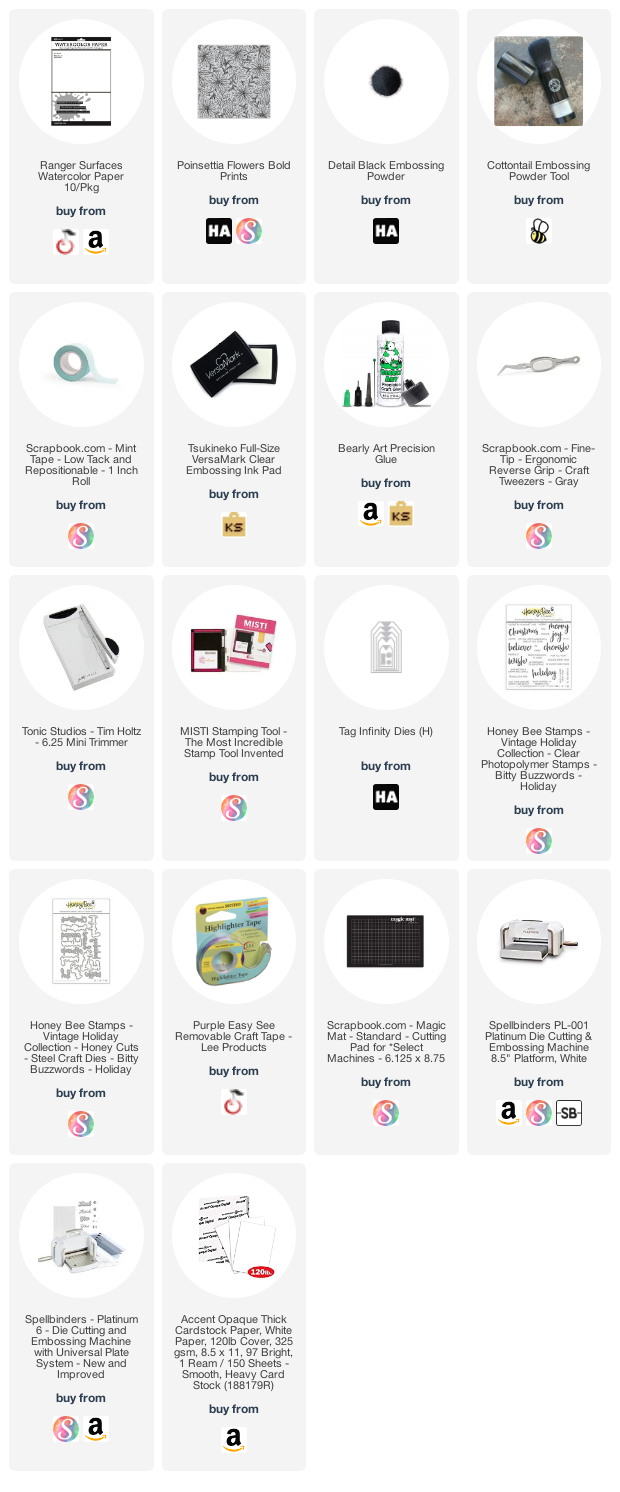 Thanks so much for stopping by. TDC wishes you and yours a very happy holiday season! Enjoy!
Robin, The Delta Crafter