Hey there everyone! I hope you are having a great day. As Spring approaches, I've been taking a look around my craft room at the supplies that I have on hand. I want to see what I have and think of ways to use them. As I was going through my stash, I ran across a stack of small paper pads and decided to make a card with them.
Many of us have small paper pads, usually in 6×6 or 6×8 size. You may have gotten them in card kits or purchased them. Either way, this size paper pad is perfect for card making since the designs are usually scaled to a size that works well for cards. The paper pad I used is called "Fairy Garden" and it is from Doodlebug.
Be sure to check out the video on my YouTube Channel linked here.
The products I used to create this card and listed and linked below.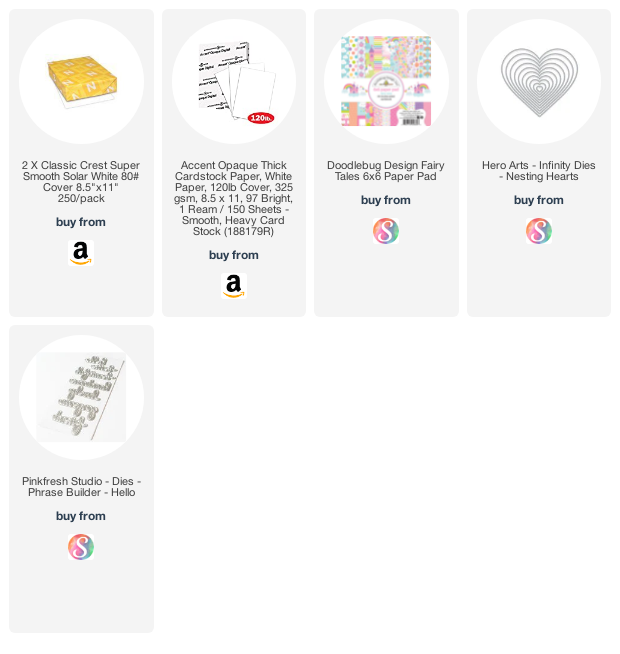 Thank you so much for stopping by. Until next time…Enjoy!
Robin, The Delta Crafter