Hey family! How's it going? Today I have a card for you made with an unexpected resource – Distress Ink Refills. I'm using them as water colors which is a fun way to stretch this supply. And what's even better than that is it is all in this week's video!
I love when I can take a supply that was already going to buy or have and use it in a new and unexpected way. I was told a long time ago to always buy re-inkers (if possible) when I buy an ink pad. You are more likely to get the dyes coming from the same dye lot which means your colors are likely to be exactly the same. What I didn't know then was that I could use those re-inkers to create beautiful water color projects like I did for this card.
In making this card, I included a masking technique that uses Mint Tape from Scrapbook.com. This was so fun and easy to do and made a huge impact on the finished card.
The sequins I used on these cards are the "Bubbles" mix from my dear friend Mirisha's Etsy shop called The Diary of Belle Rose. Check out her shop by clicking this link: The Diary of Belle Rose's Etsy Shop
Ready to watch the video to see how I used these Distress Inks as water colors? Click this link to watch the video magic! CLICK HERE
Below are the the items I used in this project.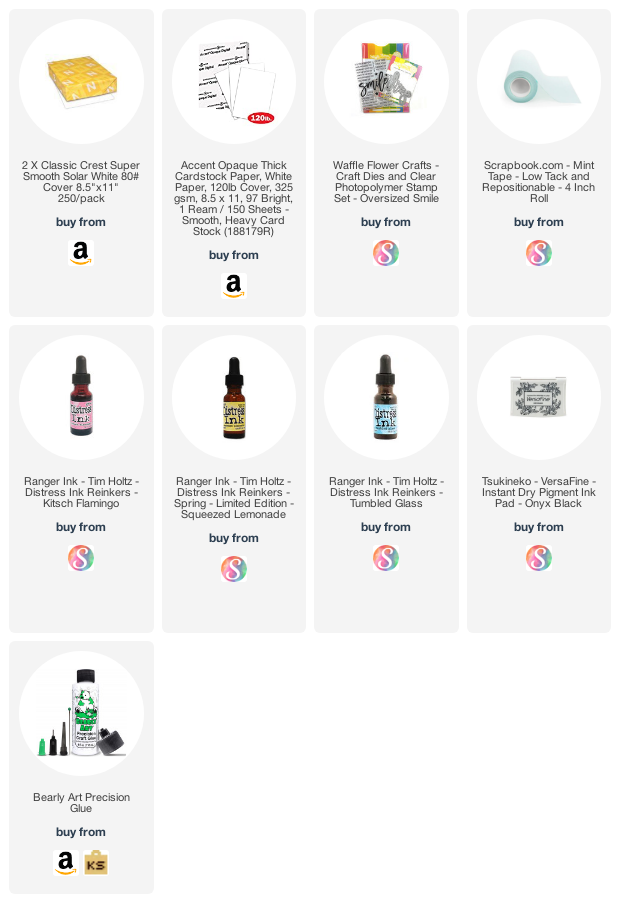 Until next time…Enjoy!
Robin, The Delta Crafter