Hi everyone! The Holidays is in full swing and so is our crafting. We can take some of our common supplies and create some of the most beautiful holiday crafts. For instance, we can take a few Distress Inks and some watercolor paper and create handmade cards that will bring a smile to the receiver's face.
There are times when we can get overloaded with the traditional Christmas colors and themes. For the cards in this video, different color palettes and designs were used.
Beautiful blues, pinks and purples were used as watercolors to create these card bases. An ombre effect was the perfect technique to use with these inks.
Check out the technique that was used to make these cards by watching the video on YouTube. Click HERE to be taken to YouTube.
Interested in the products I used to create these cards? They have been listed and linked below for your convenience. Affiliate links are provided at no cost to you.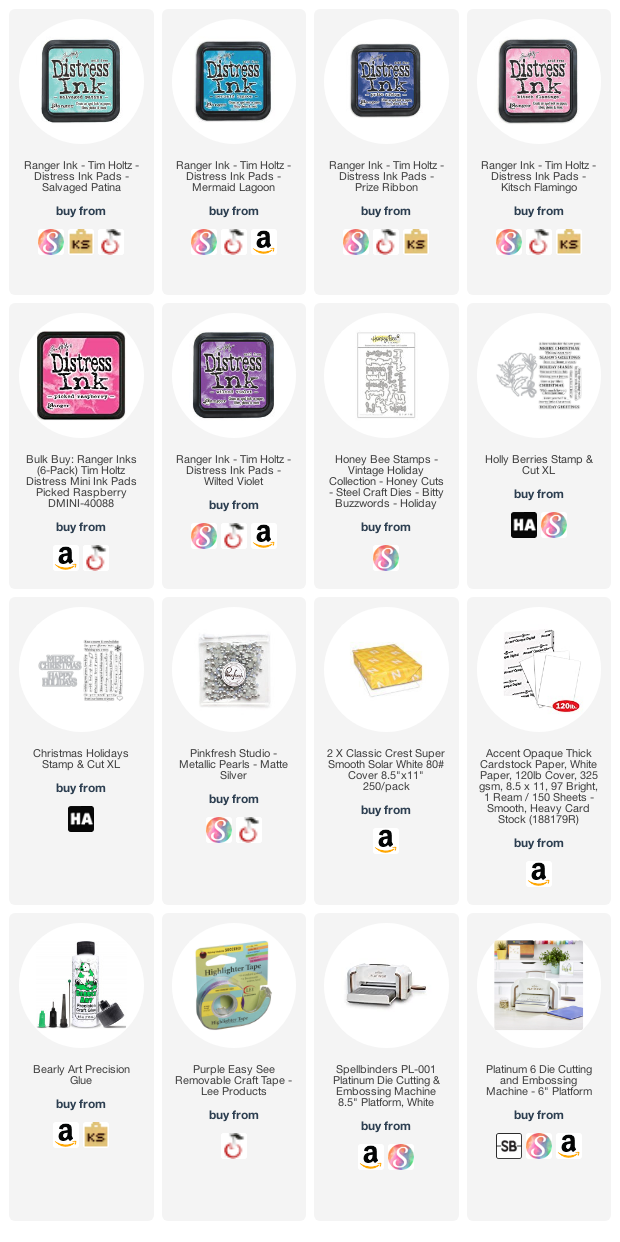 Thanks for crafting through the holidays with me. Until next time… Enjoy!
Robin, The Delta Crafter